Mike Perso and Jennifer Hansen
Listen to Mike Perso and Jennifer Hansen on smoothfm's More Music Breakfast Show every weekday
THIS WEEK ON THE MORE MUSIC BREAKFAST SHOW
ON TODAY'S SHOW
JEN'S POSTIE HAS WRITTEN A BOOK!
Jen Hansen's Postie, John, has written a book about his 42 years in the industry.
Available on Amazon: http://www.amazon.com.au/Do-Not-Bend-Memoirs-Suburban-ebook/dp/B0105V0IFK 
JEN TRIED XTEND-BARRE
Jen tried Xtend-Barre last night for the first time & came away with sore but great exercise feelings after doing it.
You can see smoothfm at the Melbourne Spring Fashion Week Hub in City Square (cnr Swanston and Collins Street) between 10am - 2pm.
Free runways are happening today at City Square: Alannah Hill @ 1230pm and Forever New @ 5pm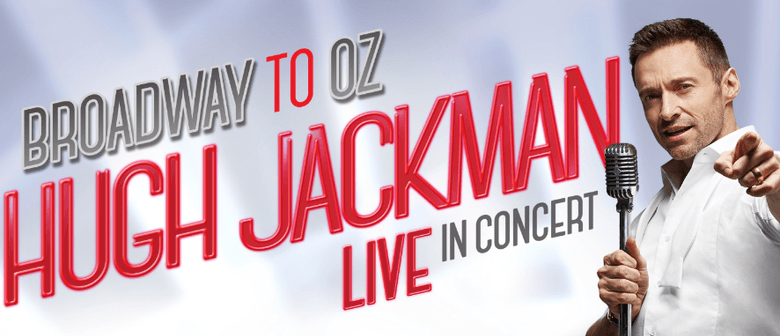 HUGH JACKMAN HAS ANNOUNCED A 3RD 'bROADWAY TO OZ' MELBOURNE CONCERT! 
It's been announced that a 3rd Melbourne 'Broadway to Oz' - Hugh Jackman live in concert will be here for Thursday 26th November 2015, at Rod Laver Arena.
Tickets on sale from 11am at www.ticketek.com.au/HughJackman 
Mike Perso eases listeners into their mornings from 5.30am and is joined by journalist Jennifer Hansen, with the latest local and international news and Melbourne events. 
While other stations in Melbourne are still talking, the More Music Breakfast Show on smoothfm 91.5 is playing more music with less talk... full of great music to kick start your day.