Mike Perso and Jennifer Hansen
Listen to Mike Perso and Jennifer Hansen on smoothfm's More Music Breakfast Show every weekday
THIS WEEK ON THE MORE MUSIC BREAKFAST SHOW
LETTER WRITING
It's one of those lost arts we're trying to revive, and it's always so wonderful to receive your Christmas cards and handwritten letters too.
If you'd love to send us one, our address is:
The More Music Breakfast Show - smoothfm 91.5
Level 2, 678 Victoria Street, Richmond VIC 3121 
MELBOURNE CHRISTMAS LIGHTS 2015

Christmas lights spotted so far:
The Boulevard, Thomastown

105 Fakenham Road, Ashburton (8pm - 12pm)
Have you seen some amazing Christmas Lights in your area this year?
Please let us know the details, as we'd love to mention what's happening all around Melbourne: http://www.smoothfm.com.au/content/contact-us  
GINGERBREAD VILLAGE OPEN AT MELBOURNE TOWN HALL FROM TODAY
Opening time:
Today - Thursday December 10: 10am – 6pm
Friday December 11 – Christmas Eve: 10am – 8pm
Melbourne Town Hall: Cnr Little Collins and Swanston Street, Melbourne
https://www.facebook.com/gingerbreadvillage
http://www.epicure.com.au/functions-events/gingerbread-village-by-epicure 
HAVE YOU EVER ASKED SIRI WHAT ZERO DIVIDED ZERO IS?
Check it out for yourself here: https://www.youtube.com/watch?v=uEVeiiHZP68 
BREAST CANCER NETWORK AUSTRALIA ARE LOOKING FOR VOLUNTEERS
The Sussan Women's Fun Run is on Sunday December 6 @ Catani Gardens in St Kilda.
Breast Cancer Network Australia is looking for volunteers for the event.
To volunteer please follow this link: https://se.rosterfy.co/register?groupid=743
Or if you would like more information about the event please contact BCNA on fundraising [at] bcna [dot] org [dot] au.
JEN HANSEN'S BOOK 'MAKING HEADLINES' HAS A RELEASE DATE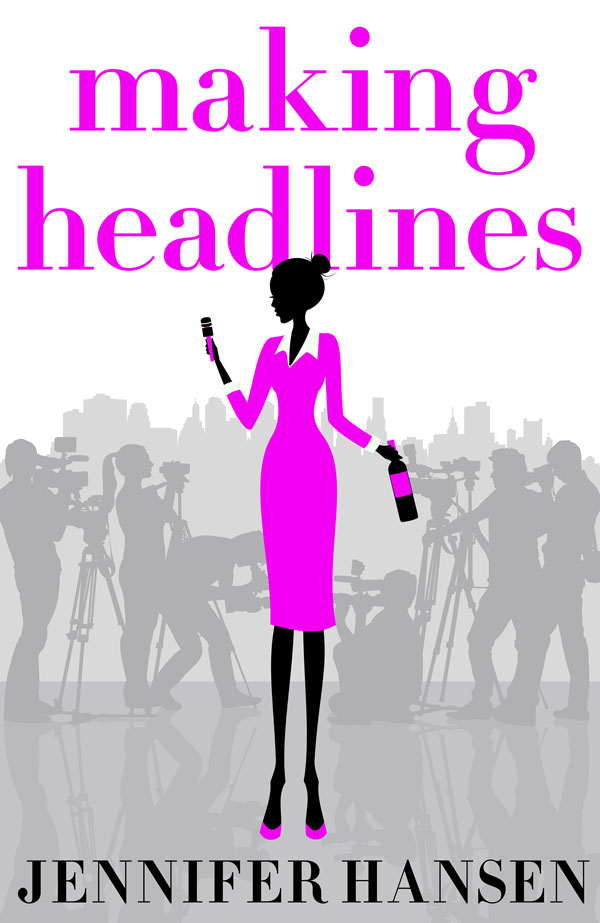 Jen says "It's a work of fiction – completely made up – about a young television reporter named Rachel Bentley who aspires to be a newsreader. You see, working as a TV reporter has it's challenges but aiming high leads to a whole minefield of explosive scenarios."
'Making Headlines' will be available online as one of the Harper Collins Impulse books from early 2016.
Full article and synopsis: http://jenniferhansen.com.au/2015/10/ 
Mike Perso eases listeners into their mornings from 5.30am and is joined by journalist Jennifer Hansen, with the latest local and international news and Melbourne events. 
While other stations in Melbourne are still talking, the More Music Breakfast Show on smoothfm 91.5 is playing more music with less talk... full of great music to kick start your day.